2019 COLOR SPACE EYESHADOW PALETTE 18 COLOR
Can you imagine how beautiful you are ?
Our stunning 18-Shade palette is going to reveal your real self to you and stun the world.
This palette is designed with 18 geogerous highly-pigmented and well-compacted shades and every shade can be blended well and combined with other shades.
This palette is where your gifted beauty unleashes and explodes.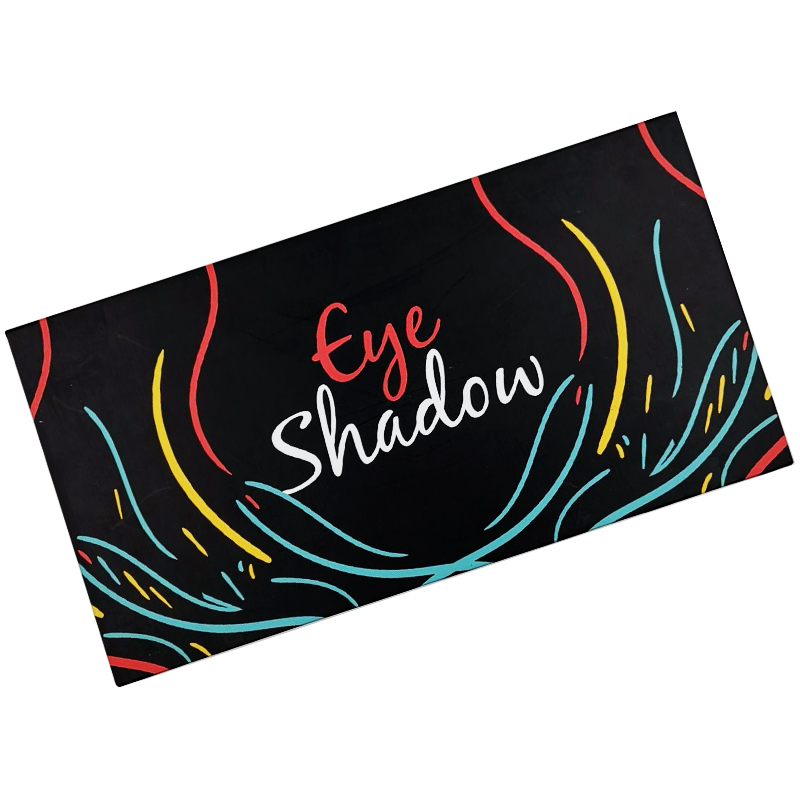 Product Desciption:
Hightly pigmented and easy blended.
Cruely free, vegan and hypoallergenic.
Ingredients:
For most recent ingredient list, please refer to packaging.