2019 STARRY MYSTERY 12 COLOR EYESHADOW PALETTE
Being beautiful is kind of a mysterious and elusive journey just like the starry sky.
So you need something magical to rock it.
To this end, this gorgeous array of 12 different shades in a collection of eyeshadow palette can be your strong partner.
Express your unique beauty by blending and mixing shades for a custom expression.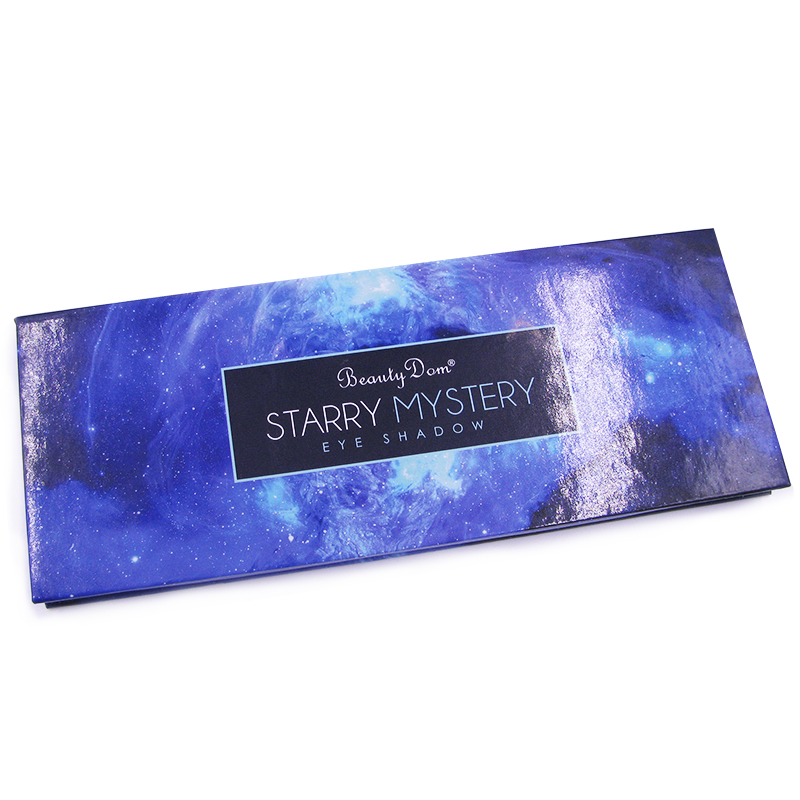 Products Description:
Highly pigmented and easy blended.
Cruely free, vegan and hypoallergenic.
Ingredients:
For most recent ingredient list, please refer to packaging.